Redbud Marina & RV Park
9001 E Highway 88,
Claremore OK, 74017
Tel:(918) 341-5190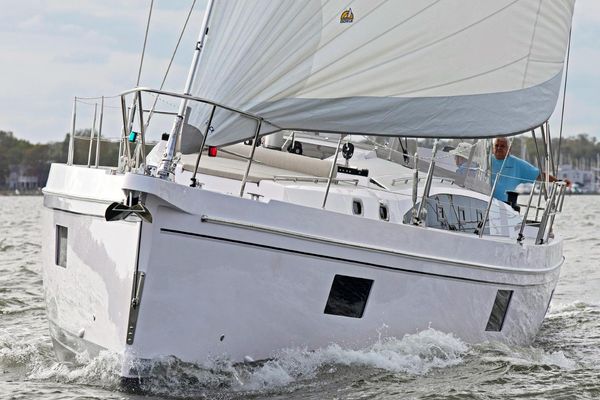 Today, Catalina remains one of the major builders of production sailboats, and we're now as well known for our line of full-size, go-anywhere, systems-rich cruising yachts as we are for the entry-level boats that helped launch the brand.
Going forward, our plans are to remain a reliable, solid force in the sailboat-building arena. As we strengthen our growing Florida base, we will increase our staff, and continue to design and produce our ever-evolving line of quality sailboats.